Welcome, Busy Professionals!
Are you feeling stressed and overwhelmed by the demands of work and daily life?
You're not alone. But it's important to take control of your stress before it takes control of you.
That's why we've created a stress management guide specifically for the LinkedIn community.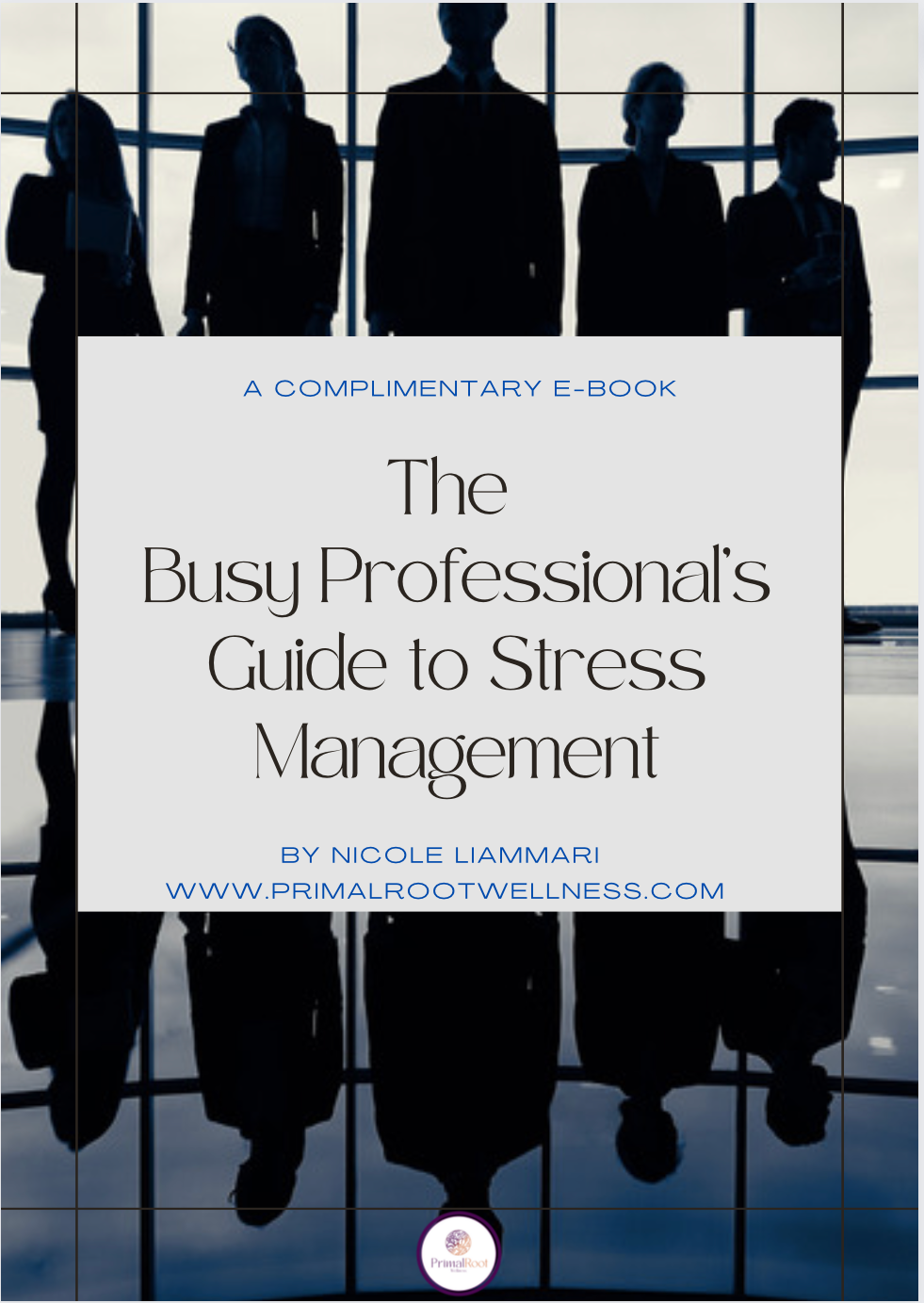 Our Guide
is packed with practical tips and strategies to help you reduce stress, increase productivity, and improve your overall wellbeing.
Whether you're a CEO, entrepreneur, or working professional, these tips will help you manage stress and take care of yourself.
So if you're ready to take control of your stress and start feeling better, download our stress management guide today.
It's completely free and packed with valuable information that you won't find anywhere else.
Thank you for being a part of the LinkedIn community, and we can't wait to help you on your wellness journey.
Customer Feedback
"Great Resources"

"I can't believe these were complimentary. The quality of the information surpassed what I was expecting plus the information is digestable and not confusing"

~ Miriam

"Excellent Tips"

"It's not typical you get free resources that actually add true value. These have been so helpful, not only for me but my family! Thank you"

~Lani

"Life Changing"

"I can't even begin to tell you how much these have helped me. There is so much "info" out there and it can be hard to know what works. Grab these resources- you won't be sorry."

~Becka