Happy Customers
Laurie says:

"Way more than I expected - it has everything!The recipes, shopping list and lays it out! All I need to do is shop and make it. Even my hubby likes it!"

Raquel says:

"As a busy mom and entrepreneur, this is a lifesaver! Plus it focuses on Whole Foods and it's not overwhelming at all. It is worth way more than I paid."

Vanessa says:

"I hate meal planning because it's too overwhelming and stressful - I am busy enough with the kids house and business. This bundle literally makes thinking of meals a dream! And the variety makes it not boring."
All Recipes are Certified Nutritionist Approved
These Recipes Include:

Clean protein such as organic eggs, grass-fed beef, nuts, seeds, and wild caught fish. 
Wide variety of vegetables that are loaded with fiber for a healthy gut microbiome and for good gut motility. 
​Variety to be sure you are also meeting micronutrient needs and getting plenty of anti-oxidants.
​Simple meals that are easy to make for even the novice cook.

These Recipes do NOT Include:

Harmful oils such as canola oil, vegetable oil, and processed seed oils. 
​Highly processed foods. 

​Complex meals that take hours to prepare. 

​Unusual ingredients that are difficult to find.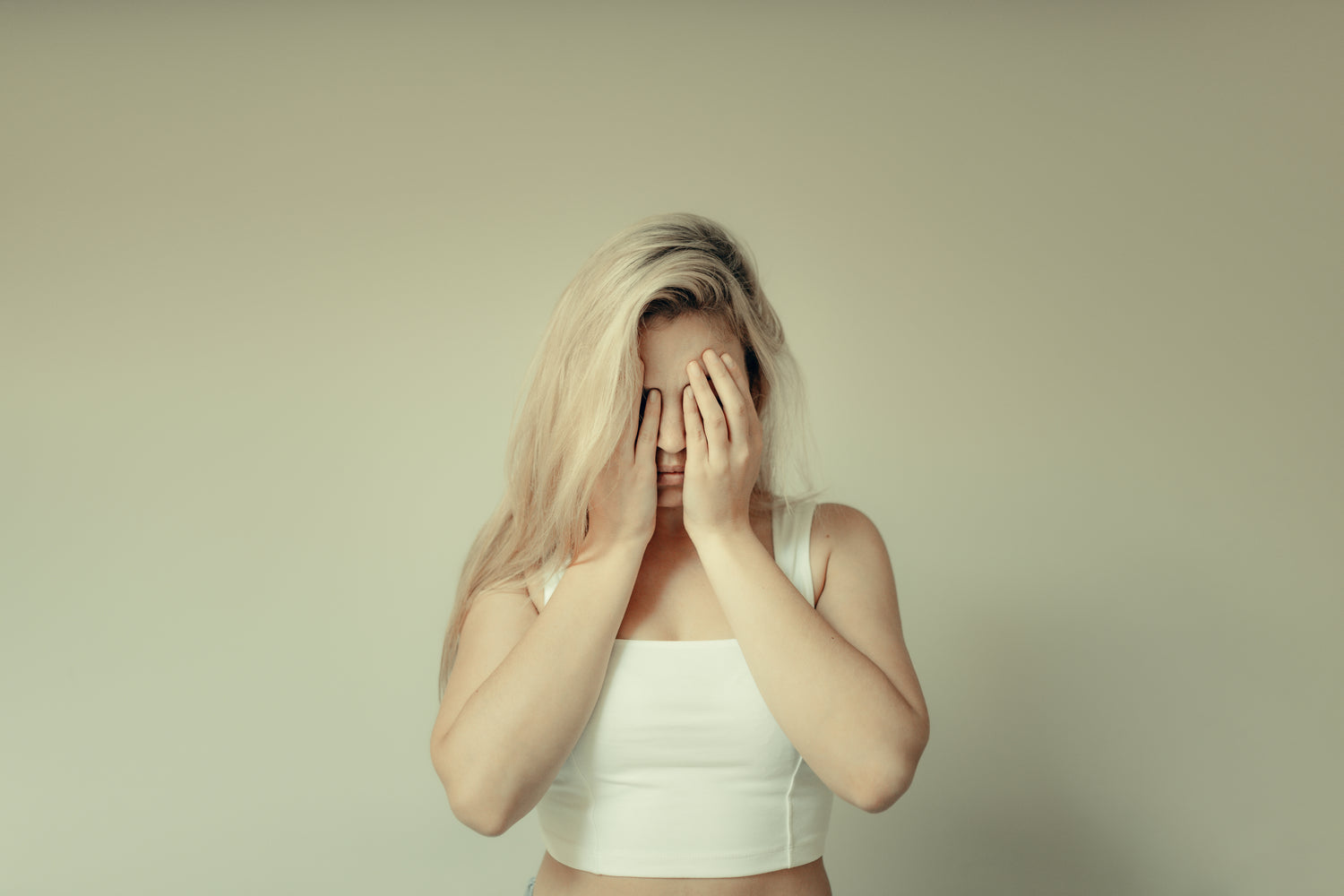 Does the thought of what to cook give you a headache?
It does for many! That is why we created this diverse bundle.
The recipes focus on whole functional food that included 30 days of each:
-Mediterranean diet
-Vegetarian diet
-Plant Based diet
I am in!
Benefits of a Meal Plan
Life is busy and hectic enough! Having a meal plan takes the guess work out making life easier- PLUS:
> SAVES MONEY
>HELPS WITH VARITEY AND YOU HAVE MORE CONTROL
>EASIER TIME SHOPPING + LESS FOOD WASTE
>NO MORE FEELING STUCK ON WHAT TO MAKE
>HELPS YOU REACH YOUR HEALTH GOALS