Transform Your Wellness
With our proven Ultimate Wellness Blueprint- The GEM Method™, you will expand your knowledge of the human body and discover effective methods to alleviate the troublesome symptoms you may be experiencing.
Game Changer

"I have tried so many programs and yet still had symptoms. This program changed all of that and I haven't felt so good, clear, energized and happy in years. Thank you for giving me my life back!"- Jackie

Life Changing

"I had been sick for years and this program as simple as it is, change my entire life. I have energy, poop daily, no more period pain and clear skin and so much more. I never thought it was possible. Thank you for this program." Steph

I feel New

I thought there was no hope to help reverse my autoimmune. Nicole helped me make the changes I needed and within a week I was more regular, sleeping better, more energy, less bloat and so much more. I wish I did this program sooner." Tanya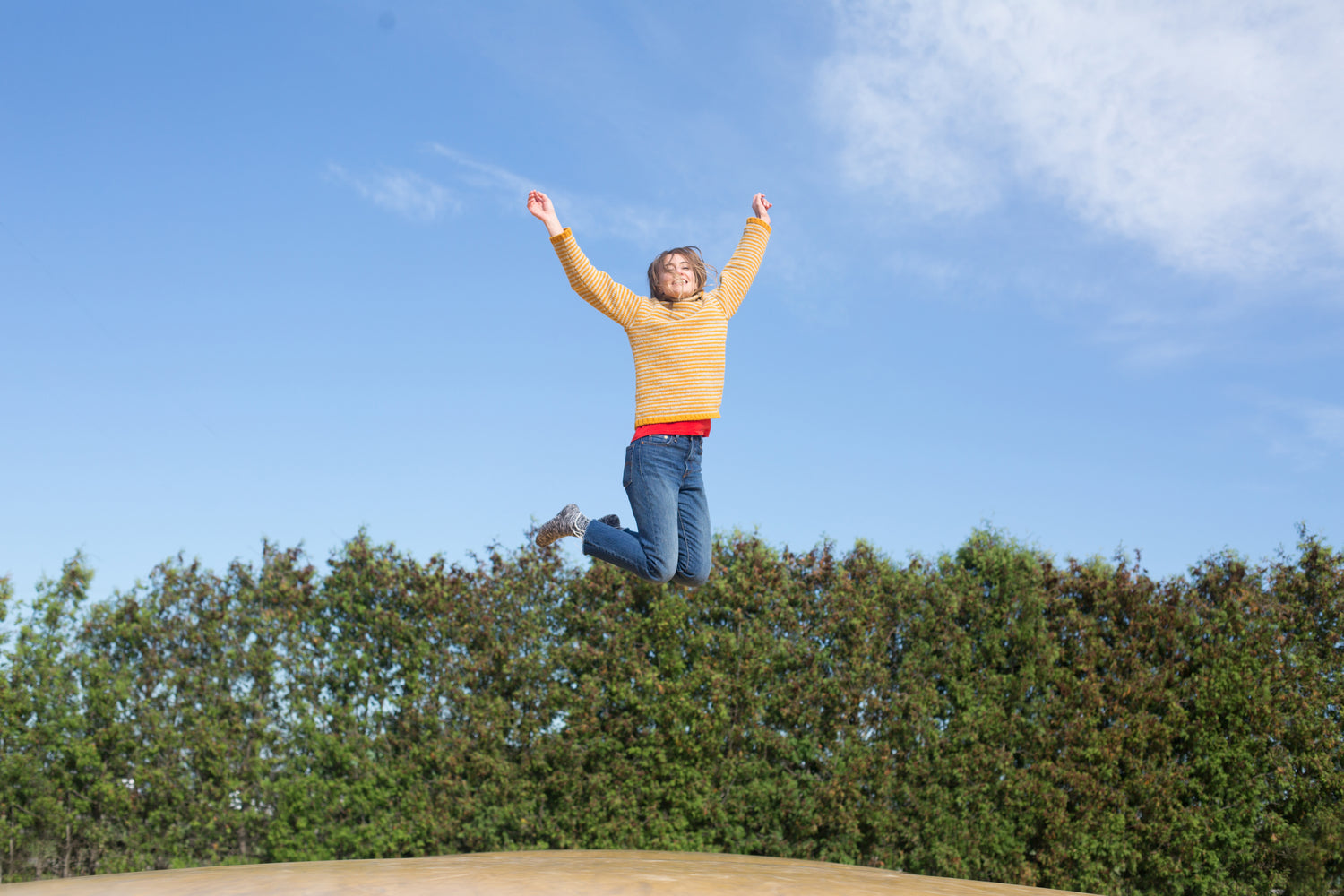 Imagine if you had the knowledge and tools to enhance your overall well-being.
No more guessing what to do.
You knew exactly how to work with your body and what to do to help yourself so you didn't have to deal with symptoms such as:
- acne & skin problems
- anxiety / depression
- autoimmune diseases
- constipation / IBS /diarrhea
- bloat/gas/belly pain
- food intolerances
- hormone imbalances & PMS
- period problems / PCOS / Endometriosis
 - sleep issues /stress / fatigue
And more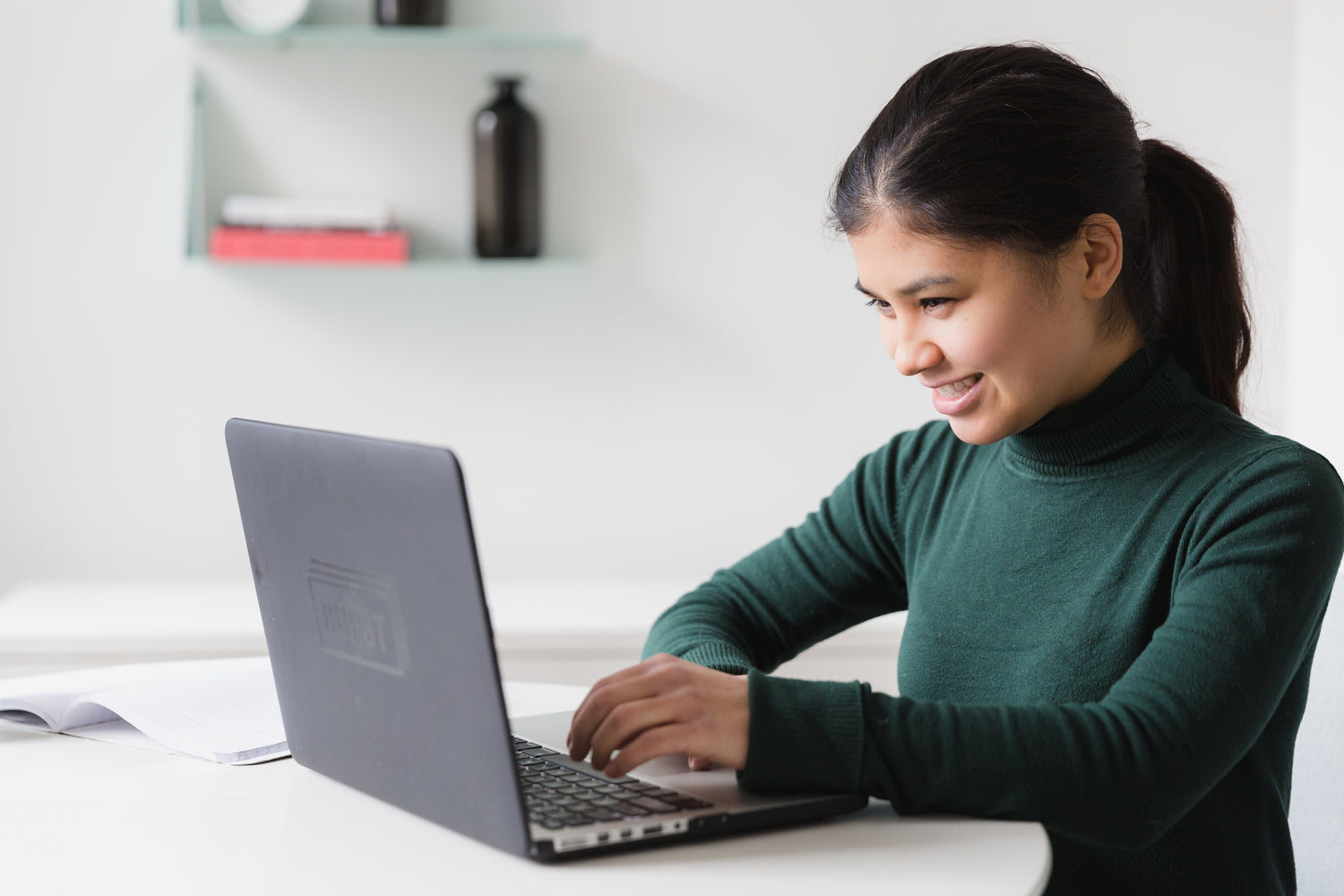 What You Get In This Program
This Proprietary Program is unlike any other as it addresses the entire person, inside and out as it advocates Lifestyle Wellness.
No matter the diagnosis, or where you are in your journey, this program meets you where you are and includes but not limited to:
Mindset and Rewire Curriculum 
Stress Management Toolkit that includes several proven stress management techniques for the gut
Comprehensive Food program which includes a full "gut guide", label reading education, best foods for the gut directory, cooking instructions and much more  ** meal plans certified holistic nutritionist approved**
Post trauma approach mechanisms that are sure to help heal the mind + body
More Transformations
It Works

"Within a couple of days I felt a difference in my body! Since completing the program my periods are a breeze (didn't even think that would be possible), regular BM's, more energy, no brain fog plus plus. This program really addresses everything and it's easy." Pauline

I poop daily

"I have not pooped daily since I was a kid (now 43). No more bloat, belly pain, or straining to go to the bathroom. My skin is clear, energy like my kids and just feel great. Thank you for this program and helping me when I lost all hope." Crista

NO more period pain

"Wish I understood the body more and was able to help myself years ago. This is my 3rd period since the program and I have zero pain or discomfort! SO many other improvement but this is why I did this program- Thank you!" Heather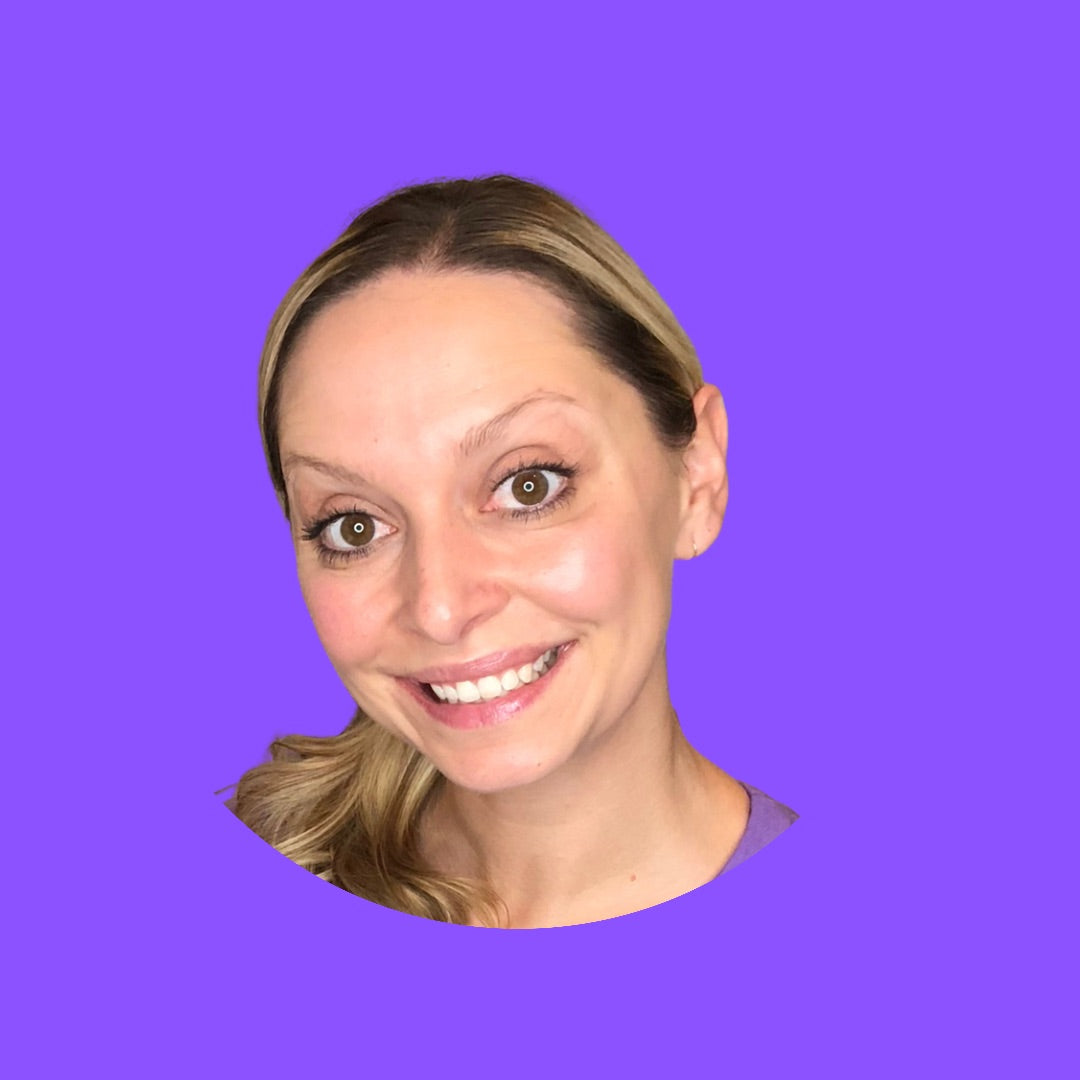 A Note from the Founder + Creator
Hello Friend :-)
After overcoming a long list of illnesses with little help from doctors, I created this program to share hope and help with others.
It has been an honor and a mission to bring this program to the masses, and I have no plans of stopping anytime soon.
If you're feeling lost or hopeless, know that there is a way forward and this program is here to provide that hope and help.
XO,
Nicole Liammari
Complete + I will respond within 24 hours to book your 15 minute call
FAQ's
Which Program is right for me?

To help you choose your program, I offer a consult where we will determine which program is best for your lifestyle and goals.
How do I know if it will work for me?

The effectiveness of the strategies presented in this course is proven by my personal experience and the success stories of countless women who have implemented them. These are the precise steps that I have utilized and shared with others for several years, resulting in remarkable outcomes. Through trial and error, I have honed my approach to distinguish between what truly WORKS and what is merely a futile effort. Ultimately, I can only provide you with the information; it is up to you to decide how to utilize it.
What is the cost?

I offer varying payment plans and pricing options for your budget. I'll review all the pricing with you during your consult
Who is this program NOT for?

- someone looking for a quick fix.

- someone not wanting to put in effort

- someone that is not willing to invest time into their wellness

-someone not wanting to heal
The information provided on the PrimalRoot Wellness website, including courses, articles, videos, and other written content, is intended for general informational purposes only. It may not reflect current educational programs or information and does not take into account the circumstances of any particular individual. Results are not guaranteed, and the information should not be construed as a rule or call to action or as any form of advice.
The content on the website is not medical advice, diagnosis, or treatment, nor is it a substitute for such advice from a qualified healthcare provider who is familiar with your unique situation. You should not use the information, resources, or tools on the website to self-diagnose or self-treat any health-related conditions. Always consult a physician or qualified healthcare provider with any questions you may have regarding a medical condition or treatment.
Do not disregard professional medical advice or delay seeking it because of something you have read on the PrimalRoot Wellness website. If you have any additional questions, please email hello@primalrootwellness.com. Please note that this course is non-refundable.