Welcome to PrimalRoot Wellness
where I believe that true wellness is rooted in the primal aspects of life: nourishing food, movement, daily habits and connection with nature.
My mission is to guide and empower you to rediscover your primal roots and tap into the healing power of nature to achieve optimal health and wellbeing.
This mission is at the heart of PrimalRoot Wellness and our blog, Rootin' for Wellness, where we strive to empower and inspire our community to live their healthiest, happiest lives.
At PrimalRoot Wellness, I understand that the journey towards wellness can sometimes feel overwhelming and intimidating. That's why I've created Rootin' for Wellness, our go-to resource for all things health and wellness.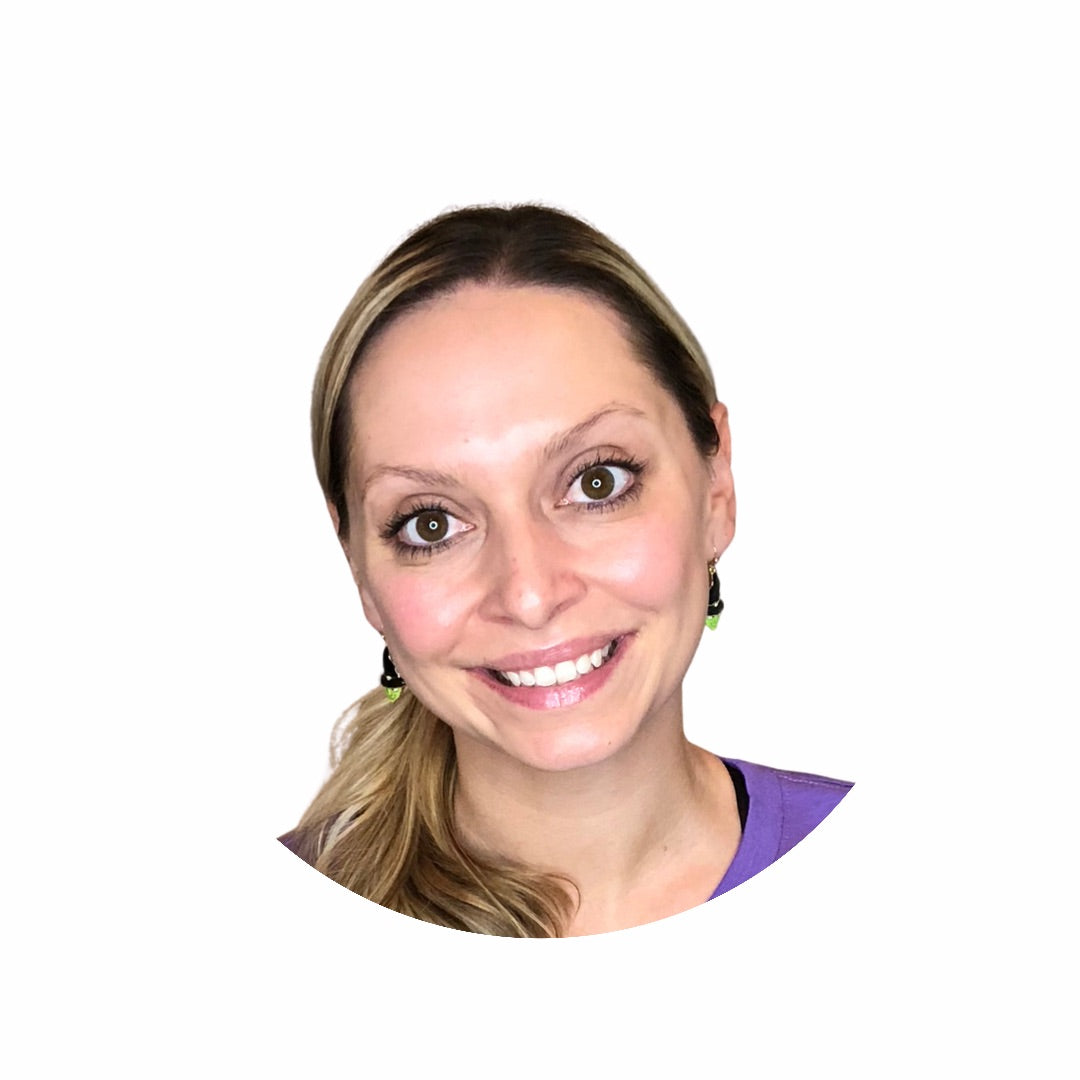 Who is behind PrimalRoot Wellness?
I, Nicole Liammari, founded PrimalRoot Wellness and am a passionate advocate for health and wellness. My own journey towards healing and wellness inspired me to create a company that would help others on their own paths towards optimal health.
Through my personal experiences, I have seen firsthand the transformative power of a holistic approach to wellness, one that addresses not just physical health but also mental and emotional wellbeing.
Through my blog I offer a fresh and fun perspective on living your best life, with practical tips and advice that you can easily incorporate into your daily routine.
Whether you're a seasoned wellness enthusiast or just starting out on your journey, I'm here to support you every step of the way.
I believe that everyone deserves to live a vibrant and fulfilling life, and am committed to breaking down barriers and making wellness accessible to all.
Join me on this quest to rediscover our primal roots and live life to the fullest.
Let's root for wellness together!