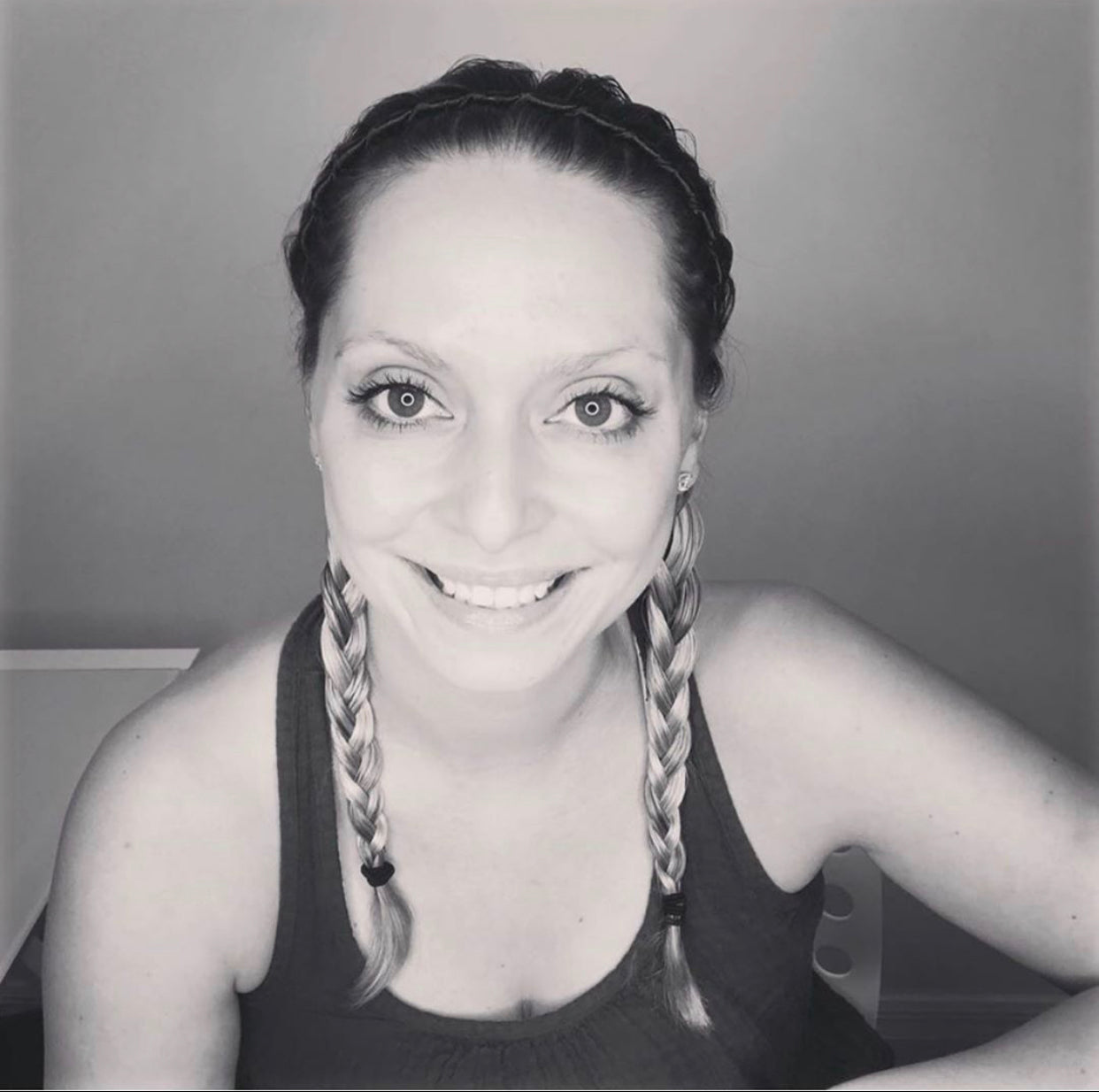 Hi! It's me, Nicole :-)
With the overwhelming response to my post in the Community (over 100 of you), I had to automate this a bit so you don't have to wait for forever and keep it seamless.
To better serve you, I am offering you to choose ONE plan from two Meal Plans as not everyone is on the same journey. [ Honor system :-) ]
If neither of these fit your situation, please message me as I have several others.
The 2 Plans to choose one from are:
- Gluten Free High Protein
OR
- Gluten & Dairy Free
What Our Clients are Saying:
Kim says:

"Trying to figure out what to eat was so hard and stressful and boring. Now with this plan, I don't even have to think about it and it has made such a big difference."

Micha says:

Gluten free eating for me was so upsetting and I was not enjoying the food I was getting at all. The Gluten Free + Dairy Free Bundle is amazing and has literally changed my life!"

Elaine says:

"To have the meal plan, plus the shopping list AND the recipes in one place is priceless for me and my family. I no longer stress thinking what I am going to cook. These plans make it effortless!"
> All Recipes are Certified Nutritionist Approved
These Recipes Include:

Clean protein such as organic eggs, grass-fed beef, nuts, seeds, and wild caught fish. 
Wide variety of vegetables that are loaded with fiber for a healthy gut microbiome and for good gut motility. 
​Variety to be sure you are also meeting micronutrient needs and getting plenty of anti-oxidants.
​Simple meals that are easy to make for even the novice cook.

These Recipes do NOT Include:

Harmful oils such as canola oil, vegetable oil, and processed seed oils. 
​Highly processed foods. 

​Complex meals that take hours to prepare. 

​Unusual ingredients that are difficult to find. 
~~ You may choose ONE of the following Meal Plan Options ~~ Honor System
30 Day Gluten-High Protein Meal Plan

This Meal Plan comes with:

Meal Plan Pack- total of 90 meals
Recipe Bundle Pack
Weekly Shopping List
Weekly Prep Instructions

Get this Plan

30 Day Gluten Free + Dairy Free Meal Plan

This Meal Plan comes with:

Meal Plan Pack- total of 90 meals
Recipes are hyperlinked within the plan
Weekly Shopping List
Weekly Prep Instructions

Get this Plan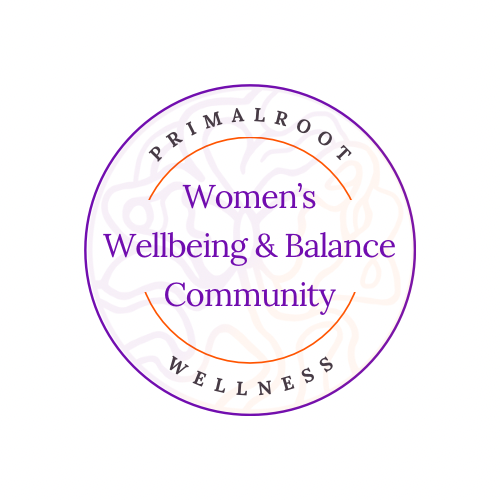 You're Invited
For the last 5 years I have been helping women all over the world overcome disruptive symptoms & regain vitality without drowning in supplements or fad diets.
I finally created a private Facebook Community exclusively for women to provide better support, guidance, education and more.
You are welcome to check it out also!
'Women's Wellbeing & Balance Community'
Hope to see you on the inside!
Nicole
Check it out
Disclaimer: Any and all meal plans provided are not a 'prescribed' meal plan. These are to help with meals, recipes and ideas only.
These do not take the place of your medical providers suggestions/direction.